Our
People
We've built a team of people with diverse interests, all bursting with talent.
This multifaceted crew boasts a vast array of skill sets that help us work together to meet any opportunity with experience and ingenuity.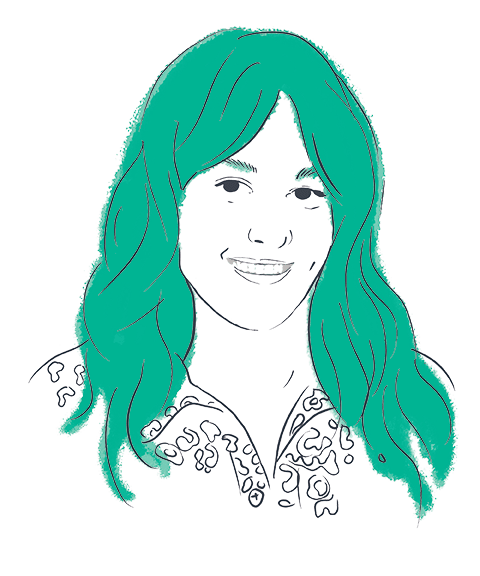 Want to join our team?
We believe in providing opportunities for people to learn and grow through meaningful work. That means flexible hours, benefits and collaborating with wonderful individuals in an eclectic work environment.