We're here
to help with


Strategy

Branding

Identity

Websites

Marketing

Beer

Events

Photography

Video

Software

Planning

Execution

E-commerce
A team of creative problem solvers with heart.
Our mission is to help organizations innovate and evolve. If you have a vision, but aren't certain how to get there, we help identify and solve the problems that are in your way, so you can focus on the big picture. We're here to help.
Case Study
The BC Bird Trail
Since launching in the fall of 2020, this cooperative tourism marketing campaign has brought together dozens of tourism and conservation partners throughout British Columbia; quickly becoming the leading source of information on birdwatching attractions, activities, and accommodations in the province.
Learn more about The BC Bird Trail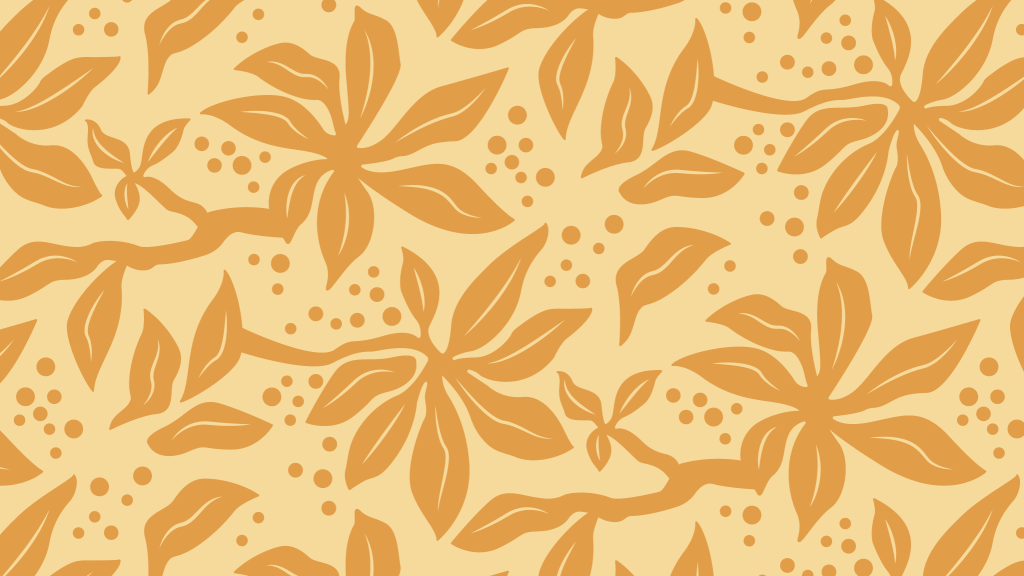 Case Study
Brentwood Bay Resort
The senior management team at Brentwood Bay Resort came to us looking for help elevating their existing brand to new heights. They needed an expanded brand identity, physical collateral templates, and an all new website to tell their story and separate themselves from the competition. We were excited to help!
Learn more about Brentwood Bay Resort
Designing and growing successful ventures.
Innovating and creating new products and organizations that contribute to the fabric of our community is something we're passionate about. The Number family of companies spans diverse industries, from technology and events, to entertainment, food, and real estate marketing. We have a unique depth of perspective and experience that we bring to the table to help you get where you want to go.