LifeCycles Project is a Victoria-based community organization bringing individuals together to grow, harvest, and share local foods. Their team works with dedicated volunteers to reimagine the way we all live and eat in cities.
A long-time friend of The Number, when it came time to reimagine LifeCycles' visual identity, we were happy to facilitate multiple days of collaborative exercises geared at distilling the past, present, and future of the society. We delivered a revised visual identity along with a series of sub-brand identities that worked together in a cohesive visual language. These elements were applied across all public-facing creative marketing assets including posters, letterheads, and invoices, as well as their website and internal LifeCycles Project volunteer intranet.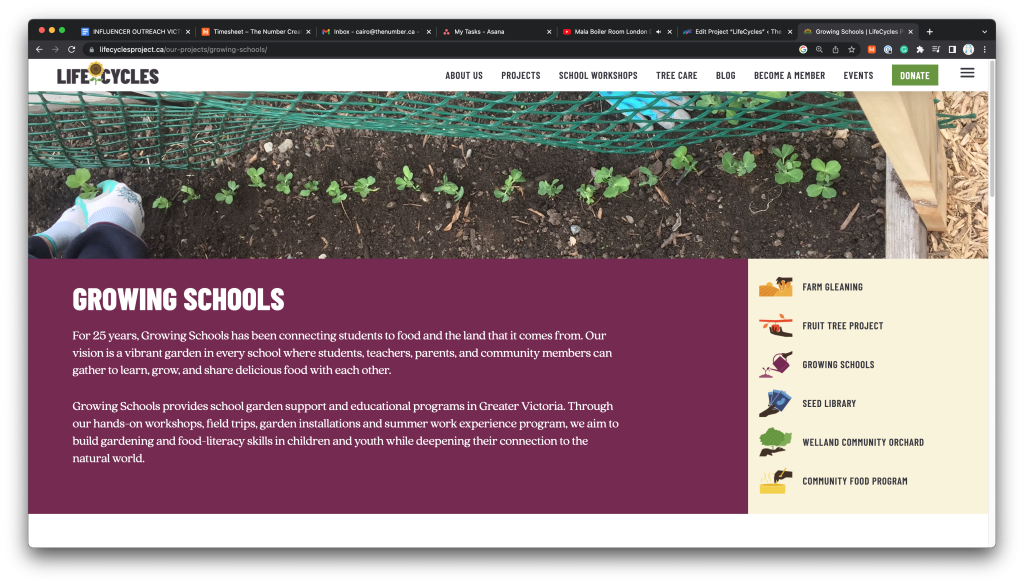 Posters designed by our creative team to amplify LifeCycles' voice.
Playful and personable logos display the initiatives of LifeCycles.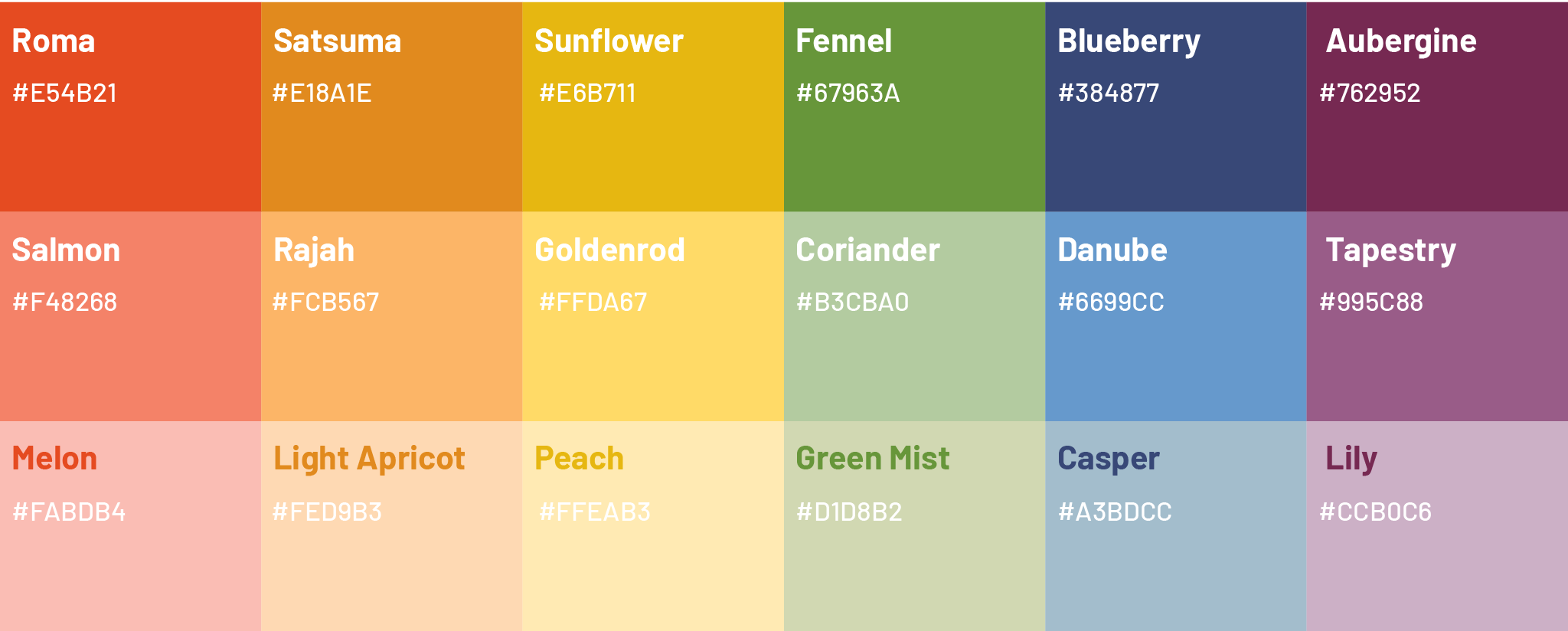 A vibrant palette inspired by nature.