Case Study
Interconnector
Our very own virtual meeting space designed for work, play, and human connection in an increasingly digital world.
Learn more about Interconnector
Rock Bay Market
When Cultured Kombucha started thinking about expanding into food, we joined in on the fun and helped design an entirely new brand to help them open a brick and mortar storefront in Rock Bay. They've kept us well fed ever since, and we're very happy about that.
Learn more about Rock Bay Market
Rock Bay Business Community
The Rock Bay Business Community began as a collaboration with the other incredible locally owned and operated businesses that make up our neighbourhood in Rock Bay. We banded together to collaborate with neighbourhood businesses on unique initiatives that uplift our community and support the real people who work, live and play here.
Learn more about Rock Bay Business Community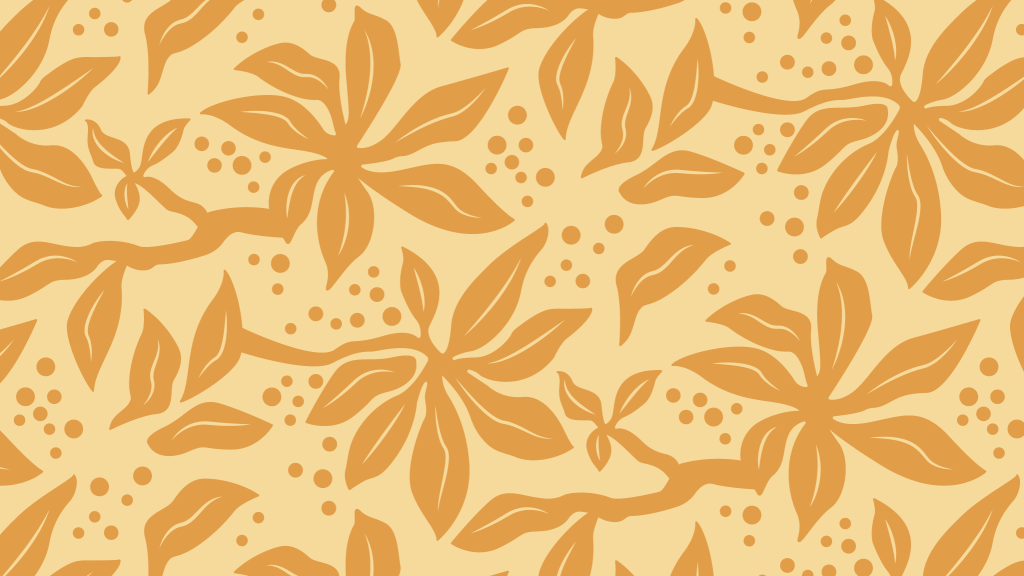 Case Study
Brentwood Bay Resort
The senior management team at Brentwood Bay Resort came to us looking for help elevating their existing brand to new heights. They needed an expanded brand identity, physical collateral templates, and an all new website to tell their story and separate themselves from the competition. We were excited to help!
Learn more about Brentwood Bay Resort
Case Study
The BC Bird Trail
Since launching in the fall of 2020, this cooperative tourism marketing campaign has brought together dozens of tourism and conservation partners throughout British Columbia; quickly becoming the leading source of information on birdwatching attractions, activities, and accommodations in the province.
Learn more about The BC Bird Trail
Case Study
BC Ale Trail
A truly full-service project creating, launching and managing one of North America's largest craft beer marketing campaigns.
Learn more about BC Ale Trail