Project Type:
Documentary
Voices On The Rise
In collaboration with TELUS Originals and visual artist and curator Eli Hirtle, our video team has travelled to Indigenous communities across BC and Alberta to experience the multitude of ways passionate individuals are reclaiming their identity, culture, and traditions.
Learn more about Voices On The Rise
Speedway!
Working with TELUS Originals, our video team gained unprecedented access to Langford's historical Western Speedway to help tell the story of a local racing community, and the fierce competition between two racers.
Learn more about Speedway!
Canuck and I
We spent 6 fascinating months documenting the unlikely bond between Canuck, a wild crow, and his human friend Shawn.
Learn more about Canuck and I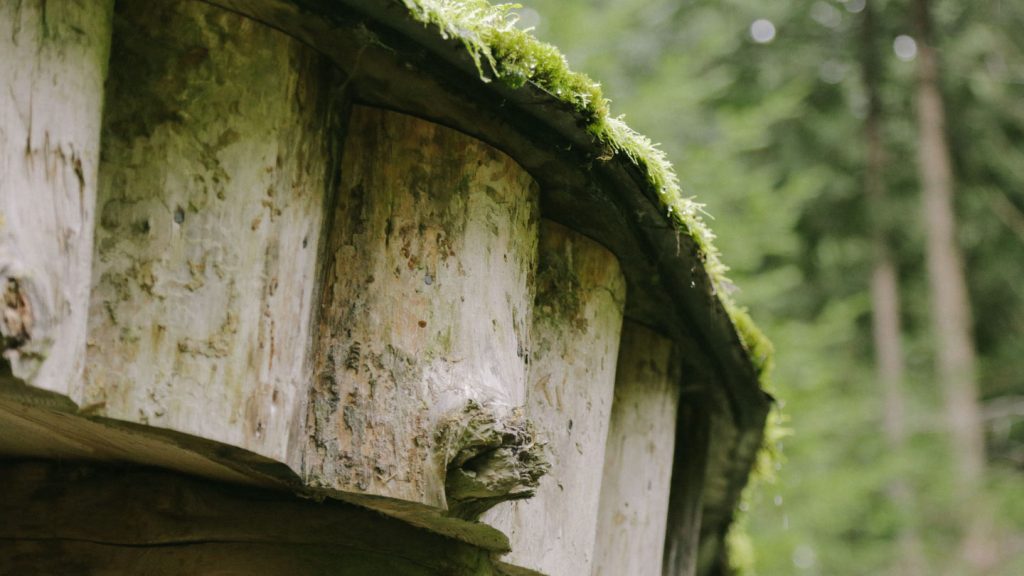 Groundwork
Rolling up our sleeves, and getting our hands dirty, we produced this documentary series highlighting the fascinating world of natural homes.
Learn more about Groundwork